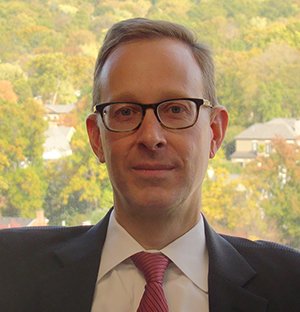 Mr. Grellner represents individual and corporate clients in a variety of civil litigation matters, with a focus on real estate, construction litigation and general commercial litigation.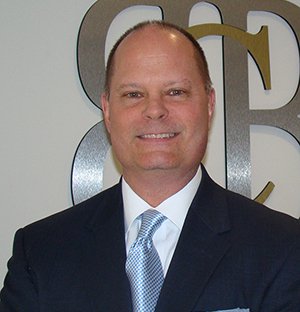 Mr. Parham has counseled developers, contractors, builders, lenders, borrowers, buyers, sellers, landlords, tenants, brokers and title companies with their varied real estate needs.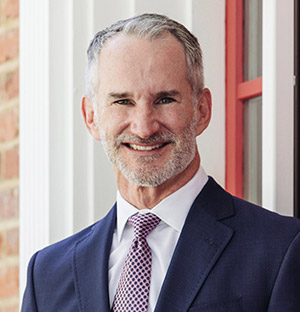 For more than 25 years, Jim Adkins has represented real estate developers and investors and has helped them reduce risk and add value with respect to their real estate holdings and developments.